New Business Start Up
Your idea WILL be a reality and
your dreams CAN come true!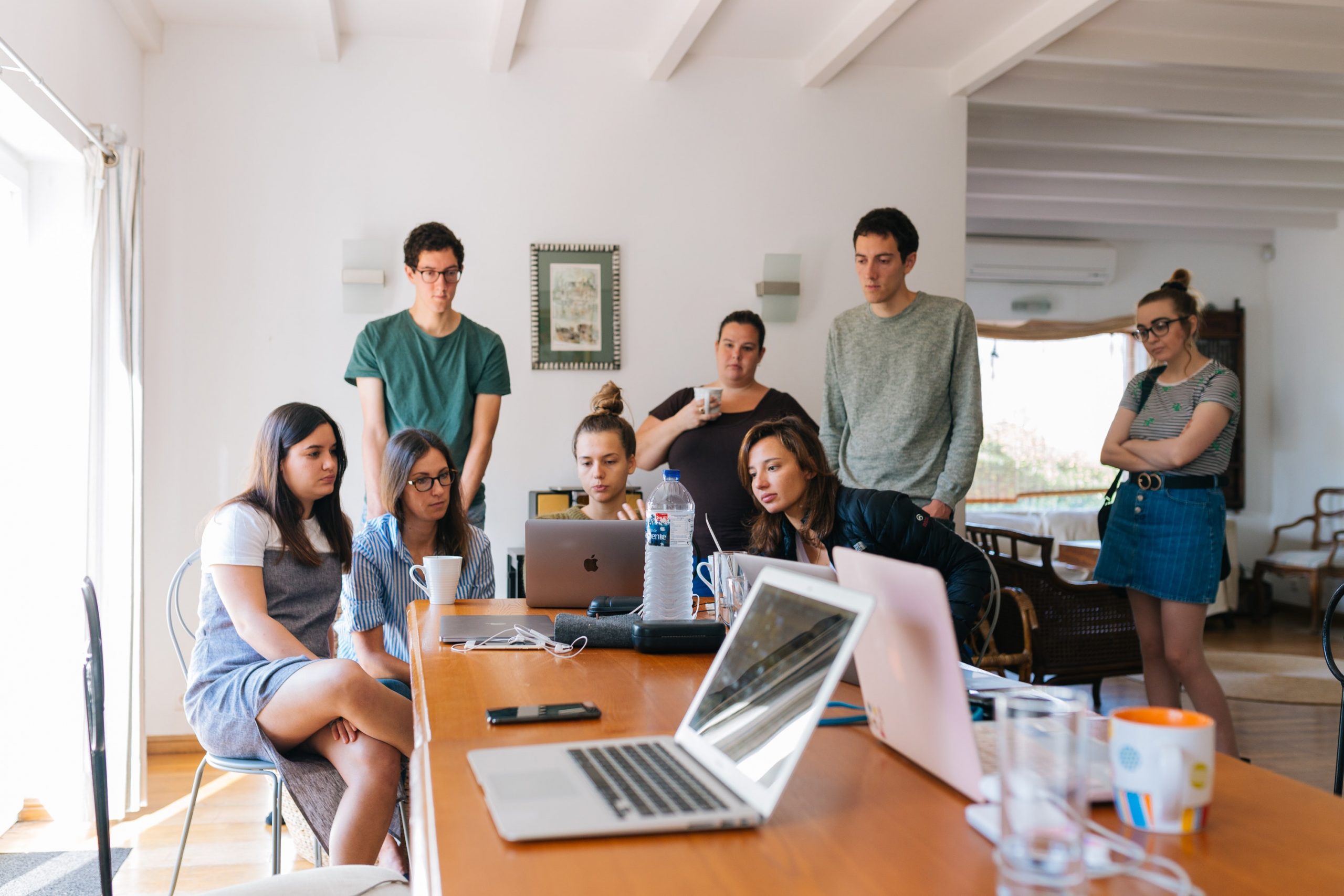 Payroll for Companies
While you are building a stronger team, we are taking care of your payroll. Let's build together !
Self Assessment
Our team of specialists will help you run your
business by dealing with your Tax Return.
CIS Specialists
You just found your CIS experts,
Let us handle your CIS tax returns.

Accounting & Bookkeeping
Experience accounting & bookkeeping
like never before.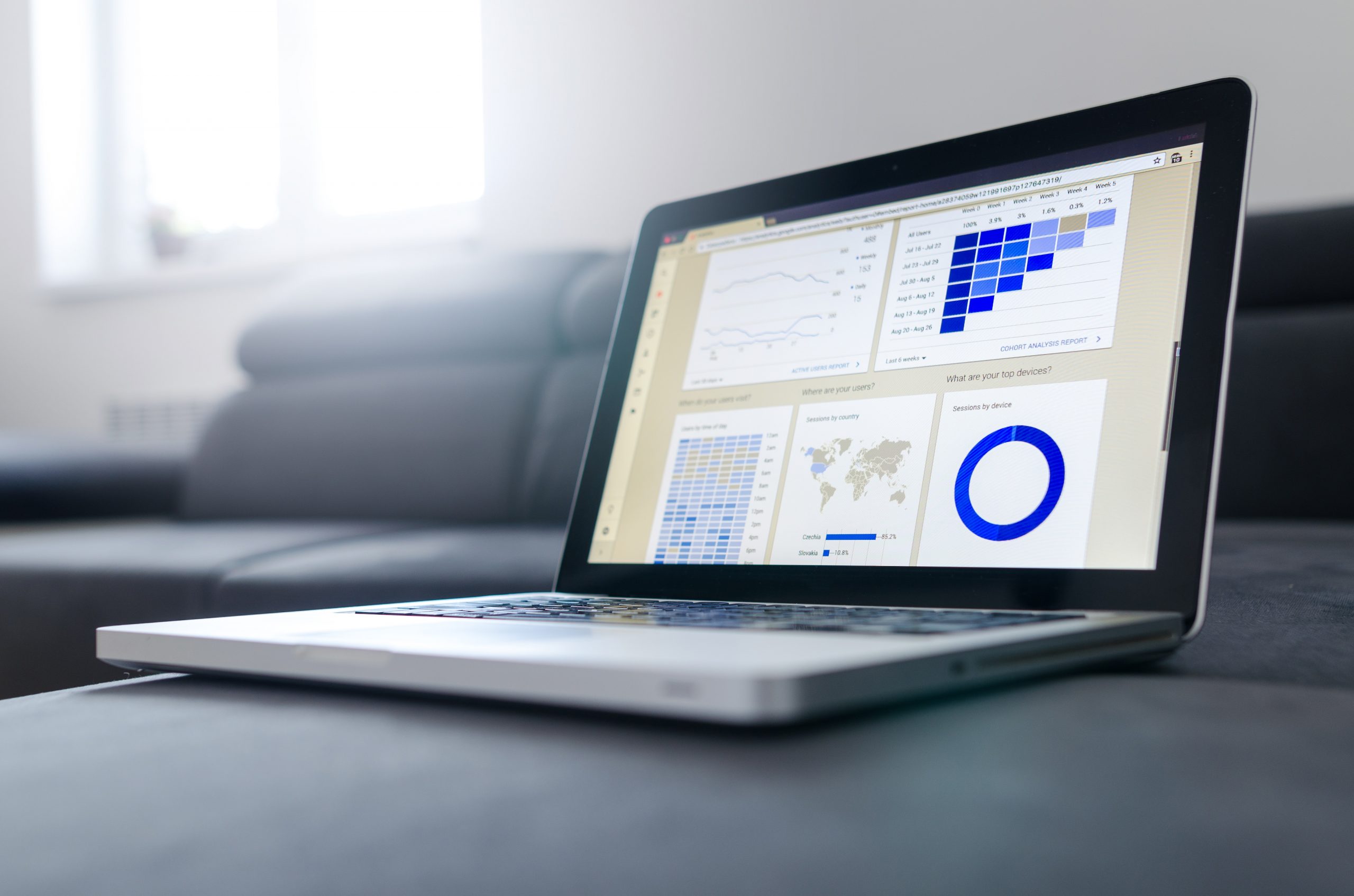 Our Services
M&M Tax Services provides professional and individual services to every client.

Accounting
From simple bookkeeping to complex accounting, we are your accountants.
Payroll Services
Providing payroll services to small and large companies, both private and commercial.
CIS Services
CIS Tax is necessary for most construction contractors in the industry.
Other Services
Our specialists can handle more than numbers, see what else we can do.
About us
Enjoy the Best Service you can get!
M&M Tax Services provides unparalleled personalized accounting services to a broad range of clients across the United Kingdom. As your accountants, we are here to ensure that all of your financial decisions are made carefully and with your best interests in mind. We are ready and able to serve as your accountant, tax advisor, and payroll provider to navigate your path to success.
Contact us
Address
Vernon House,
Vernon Street,
Derby,
DE1 1FR,
United Kingdom